January 2, 2019
Posted by:

MBBSDIRECT Editorial

Categories:

Admission Guidelines, Application Process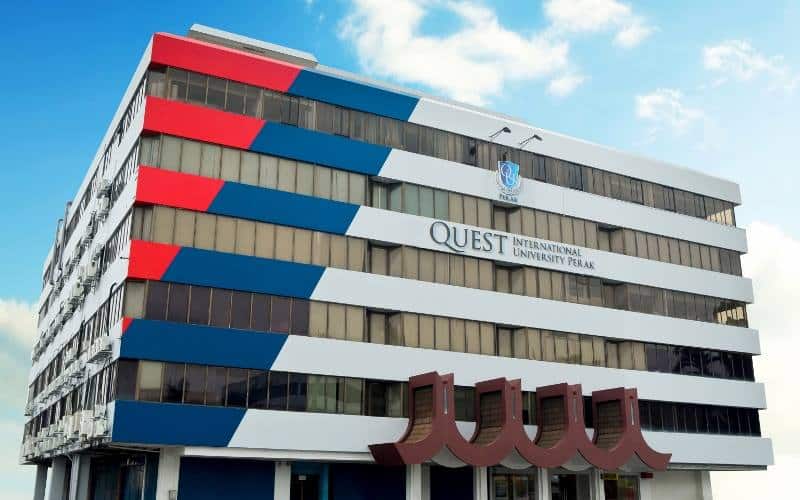 PROCESS OF ADMISSION FOR MBBS IN ABROAD 2019
Students can get admission in MBBS in Abroad Medical Universities by following simple steps written below.
Check your eligibility criteria for MBBS in Russia-
The student is eligible for MBBS Degree Program in Abroad if he fulfils the following criteria-
Applicant has at least 50% marks in aggregate in physics, chemistry and biology.
Applicant should qualify NEET
The applicant is turning 17 years old in December 2018.
Applicant has completed his 12th class.
The applicant is not suffering from any contagious deceases i.e., tuberculosis, HIV AIDS etc.
The applicant will have his passport ready by on or before 10 August.
If you are eligible for the MBBS Study in Abroad, Congratulation! Now you can get your seat reserve and ready to go to abroad universities for MBBS.
Step-1: Fill online form of the university at www.mbbsdirect.com/admission-form and pay initial documentation fees. (That is the first instalment of your processing fee). Send your 10th, 11th and 12th mark sheet scanned copy, 12th school leaving certificate and passport copy by email at admission@mbbsdirect.com
Step-2: Once you complete step 1, you will get your admission letter within 4 working days of your application. Now, send your passport and all above-mentioned documents (original) to our office. Now the invitation process will be started. University will send the invitation letter and student visa will be applied on your passport. Before starting this process, you have to deposit the second instalment of your processing fees. Once you deposit the fees and send your passport your visa will be issued as soon as possible based on the embassy's working days and process.
Step-3: Now you have your student visa, invitation letter issued by University, Admission letter by the university. Now you are ready to fly to your dream university for your MBBS degree. We will let you know when other students are also ready and a group of student will fly from New Delhi to your destination country. We will inform you about your flight date. You need to deposit the remaining processing fees before 7 days of your flight to destination. Our consultant will go with you to the university and stay with you until classes will start.
Now you are a student at a medical university abroad so we wish you all the best for your study. Study hard and fulfil your dream to be a doctor and serve the society.