January 12, 2019
Posted by:

MBBSDIRECT Editorial

Categories:

MBBS in Russia, Russian University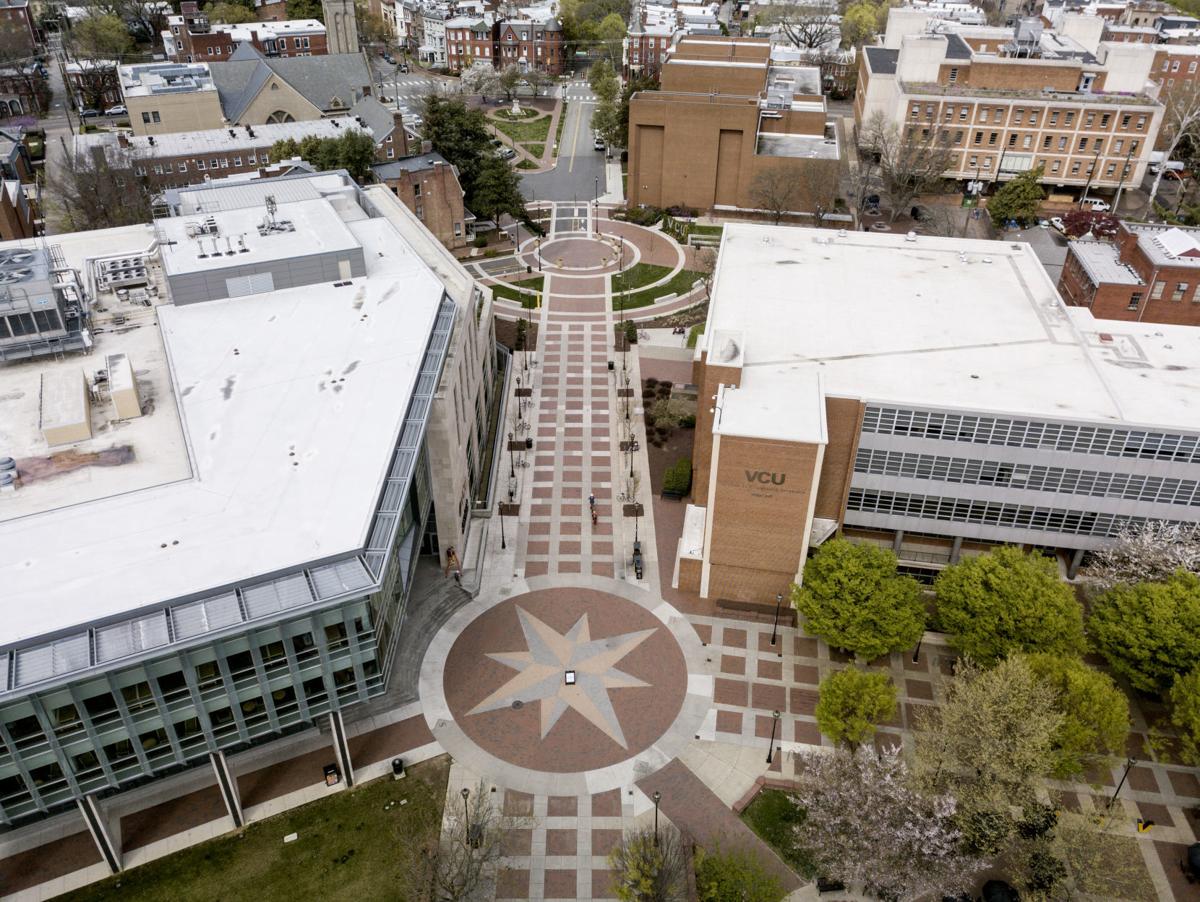 Amur State Medical Academy, Russia
University at a Glance:
| | |
| --- | --- |
| Founded in: | 1952 |
| Address: | Ulitsa Gor'kogo, 95, Blagoveshchensk, Amurskaya Oblast', Russia, 675000 |
| Number of Students: | 15,200 (including International Students) |
| Recognized by: | Ministry of Health, Russian Federation, WHO, MCI |
| Academic Year Begins: | 1st September |
| The language of Instruction: | English |
| Scholarships: | Available |
| University Campus: | 4 training buildings with a total surface area of 21,675 sq. meters |
| Number of Departments: | 34 |
| Teaching Staff: | 291 |
| Library: | Available |
| Food: | University mess available |
| Climate: | Average Annual Temperature in Blagoveshchensk is +0.9 °C; Average Rainfall is 558 mm. |
| Nearest airport: | Ignatyevo Airport in Amur Oblast, Russia |
About:
Amur State Medical Academy is one of the oldest higher medical educational institutions of the Russian Federation. In 1996, Blagoveshchensk State Medical Institute was renamed to Amur State Medical Academy. The Academy successfully trains doctors according to the European educational standards, as the Academy is also admitted in the list of medical schools of Europe. Presently, Amur State Medical Academy has rich material resources and well qualified higher education teaching personnel, who focus on carrying out medical education and scientific research efficiently and in accordance with the international demands.
Faculty:
The 3 faculties of Amur State Medical Academy are:
General Medicine
Paediatrics
Postgraduate Education
Currently, Amur State Medical Academy conducts training of graduate students in 28 departments and post graduation in 6 departments. The academic staffs of the academy include 42 MD, 27 professors, 58 associate professors, 142 PhD scholars, 22 distinguished doctors of the Russian Federation.
Campus Facilities:
Library
Museum
8 student dormitories
Canteen
Computer Classes
Sports and Health Camp
Recreation Facility
Student Club
3 gyms
Student's Welfare:
Amur State Medical Academy has affordable fees and low cost of living. Students can expect the European standard of living at the Academy. There are comfortable hostel accommodation, reliable academic system, sports arena, diversion facilities, and well-equipped hospitals with tertiary care. Amur State Medical Academy is growing fast with its advanced infrastructure, new faculties, new specialities, and latest technology. The international relations of the academy are developing swiftly and students can depend on education and information technologies used vigorously. The academy has constantly focused on improving the base for scientific research and actively participates in fundamental as well as practical researches.
Accommodation:
Amur State Medical Academy has comfortable hostel nearby the academy, just a few minutes away. The hostel provides different types of rooms which include- single rooms, double rooms, and even rooms for four students. Every room has a separate bathroom and kitchen facility for students.