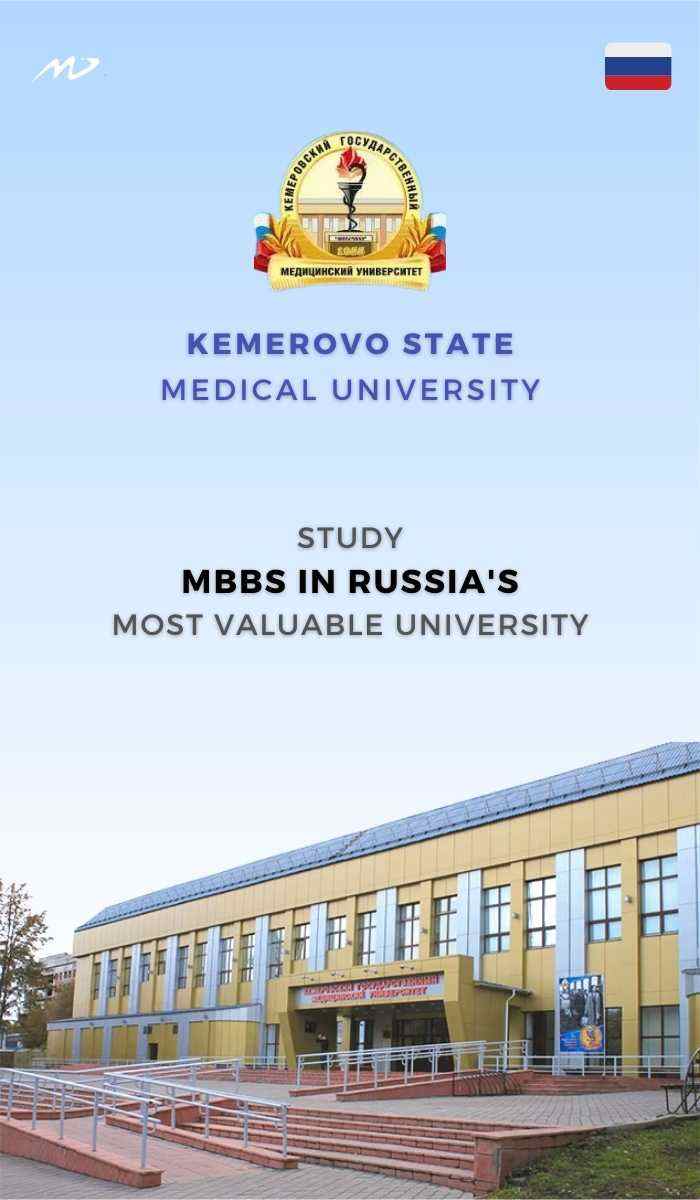 Kemerovo State Medical University, Russia
Originally established in 1955, is Russia's major medical university. The institution now has seven faculties, each with around 3,500 students studying medicine. With 63 years of medical education experience, the institution has established itself as prominent research, academic, and medical center in Siberia and Russia. In all disciplines of medicine, it develops highly competent professionals and specialists. The National Medical Commission (NMC) has approved Kemerovo State Medical University, and it is recognized by the Russian Federation's Ministry of Science and Higher Education. Kemerovo State Medical University is one of Russia's top MBBS colleges since it offers international students an English-language MBBS degree program.
University at a Glance
 Year of establishment: 1955

University type: Public University

Number of international students: 250

Hostel type: on-campus accommodation

Yearly tuition fee: $4300USD 
 Eligibility: 50% in PCB

ECFMG approval: NMC approval

Last date to apply: September 2022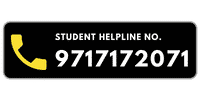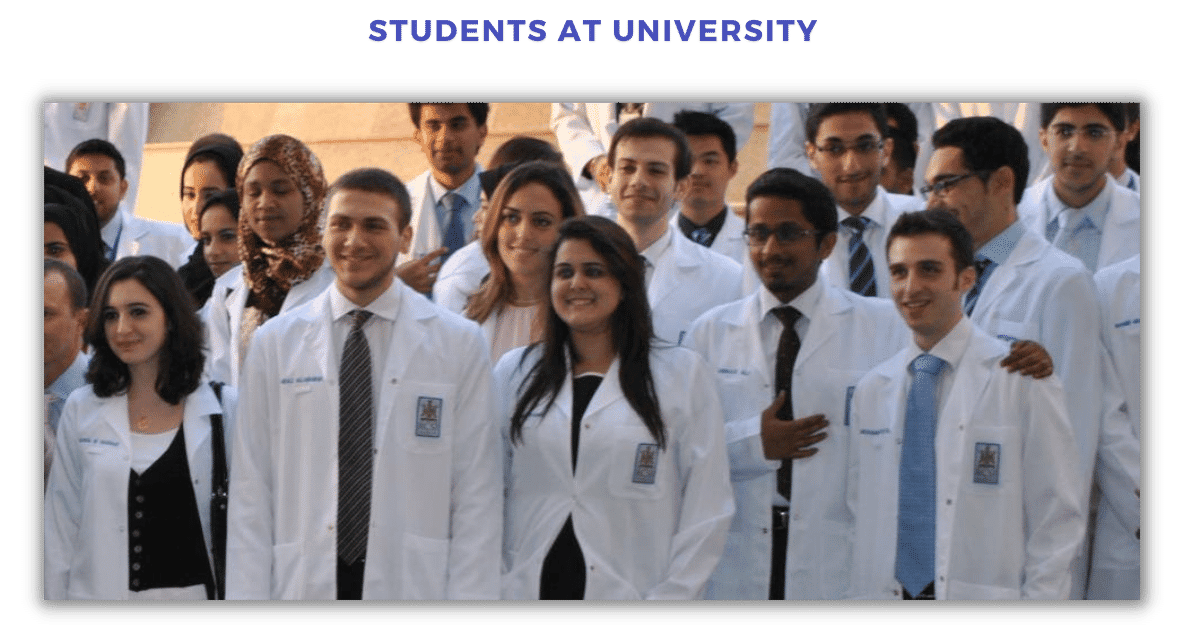 University Introduction
Kemerovo State Medical University is situated in Kemerovo Oblast, a Western Siberian region in Russia. The city serves as Russia's commercial, social, research-based, public transit, financial, and governmental center. The city is located 3,630 kilometers east of Moscow, along both banks of the Tom River. The Kemerovo State Medical University offers a range of well-known programs, including 6-year MBBS courses in pediatrics, general medicine, and medico-prophylactic medicine; a 5-year medical course in dental care, pharmaceuticals, and nursing; and some 3-year business and management in healthcare programs.
Campus Life
Kemerovo State Medical University's main campus covers 120 thousand square meters of land. There are 17 academic, laboratory, and administrative buildings on the campus. On the campus of Kemerovo State Medical University, students are considered in the highest regard. The hostel facilities are strategically situated near the city center of Kemerovo Oblast. Each of the hostel rooms is equipped with air conditioning and a centralized heating system.
The university undertakes academic activities in conformity with society and the state, including structured education and medical training programs. It develops a framework of methodical and methodological educational activities to increase the quality of specialized training.
Faculties
There are several faculties in the university, and there is the general medicine faculty, dentistry, pharmaceuticals, nursing, and many others.
Accommodation
Each of the hostel rooms is equipped with air conditioning and a centralized heating system.
Why Should I Choose Kemerovo State Medical University?
Kemerovo State Medical University is responsible for the coordination of foreign educational programs.

The institution collaborates with international universities to give training in various medical disciplines.

Medical students at the university will have the chance to work in world-renowned specializations.

University faculties endeavor to generate highly trained medical specialists through the university's academic development projects. 
For more information,
Visit our Youtube Channel