January 19, 2019
Posted by:

MBBSDIRECT Editorial

Category:

MBBS in China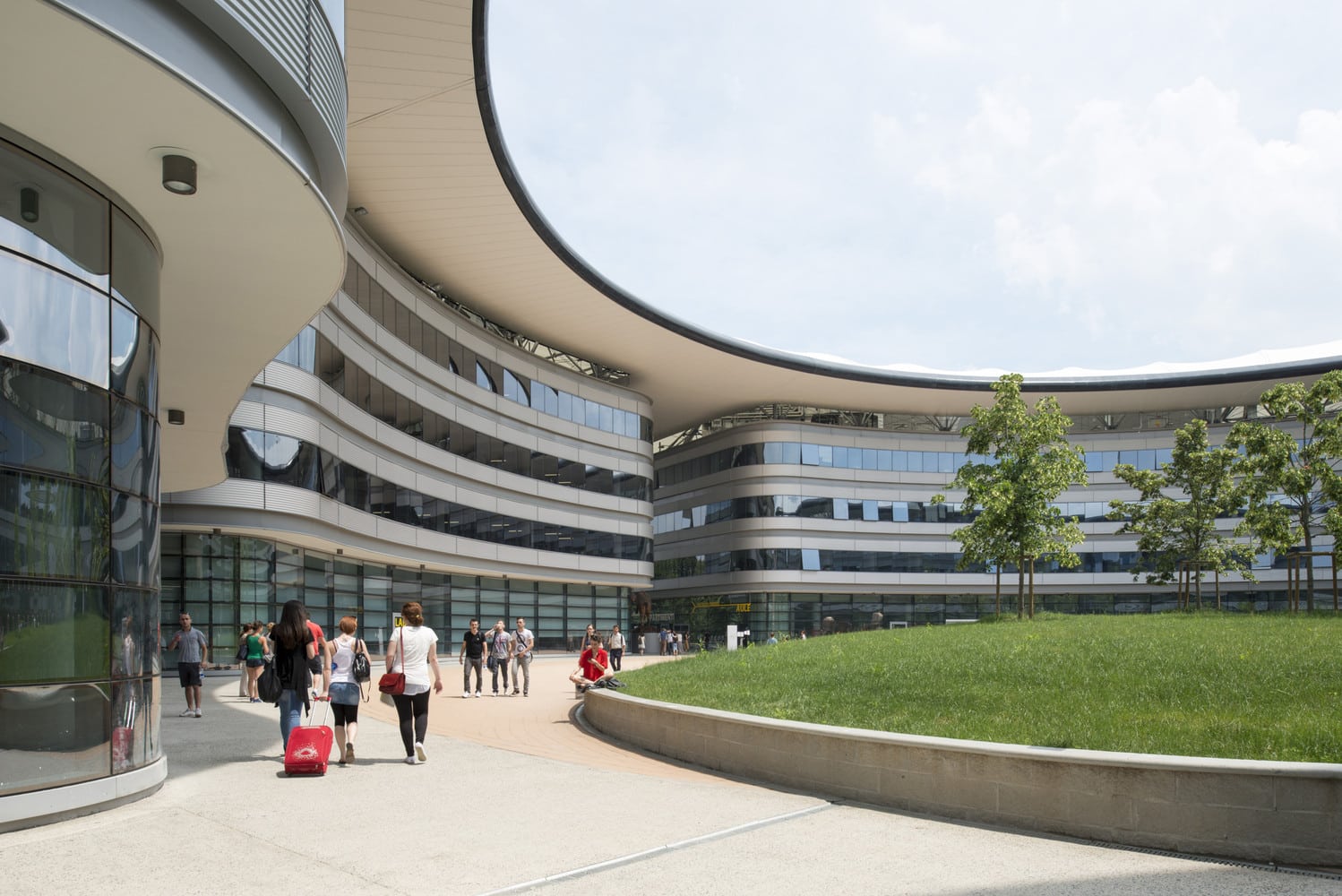 The influence of the Chinese education system is widely acknowledged by the international student because of which China has become an increasingly important study destination. The Chinese government has established a goal of attracting 500,000 international students by 2020 and is focused on the expansion of international links between Chinese universities and institutions abroad. The cost of medical education in China is quite low. Regarded as a representative of an ancient culture and a vibrant new economy, China has something to offer for everyone.
Why students from Arabic countries prefer to study Medicine in China?
Most of the universities offering English medium MBBS in China are recognized by MOE (China Ministry of Education) and WHO (World Health Organization). Students are eligible to take the National Examination Board Basic Qualification Examination when they go back to Arabic countries.
After completing their studies from recognized Chinese medical universities, Arabic students are eligible to apply for the professional registration in their respective country's Commission for Health Specialties.
No separate test has to be cleared; Arabic students are admitted in Chinese medical universities based on their educational background which has to be equal to high school graduation in China or must be general secondary education certificate or equivalent.
Arabic students don't have to face language issues as MBBS in China, in most of the universities, is taught in English. The aspirants are required to know how to read and write in English.
Arabic students can easily get degree accreditation and professional registration, after MBBS in China, by taking the Classification Examination in their respective region.
Facilities in China for Arabic Students:
Campus Life:
The cultural diversity while studying MBBS in China provide the students with an opportunity to learn about different countries along with their respective cultural and religious beliefs. The medical universities in China not only focus on providing education to the students but also help in bringing the world closer to each other through constant interaction among various groups of students. The Arabic students get to study in a healthy and interactive environment of international standard at a relatively low cost. Also, the medical faculty of universities in China is mostly impressive, promising high standard and reliable education system. The lab facilities of medical universities are of superior quality and all the equipment and machinery are modern and up to global standards.
Accommodation:
The accommodation facilities for Arabic students are remarkable in medical universities of China. Also, Arabic students don't have to worry about food as the universities have their own mess which provides a variety of cuisines to choose from. This gives the student, a feeling of not being far away from home.
Culture:
As the number of international students is increasing in medical universities in China, the standard of living is becoming more exclusive. To help Arabic students to share their magnificent culture and learn attractive Chinese culture and custom, most Chinese universities organize all kinds of special activities. The cultural events at the universities represent several countries on the campus and each student gets to leave a unique impression during their campus life.
Climate:
The climate of China varies from location to location. Hence, each city has its own beauty in each season. Arabic students get to enjoy different weathers, during their study life on campus or through travelling around in the city during vacation.
Safety:
China is a peaceful place with social harmony and good public security. The government takes special care to provide international students with a safe study and living environment on campus.