January 11, 2019
Posted by:

MBBSDIRECT Editorial

Category:

Admission Guidelines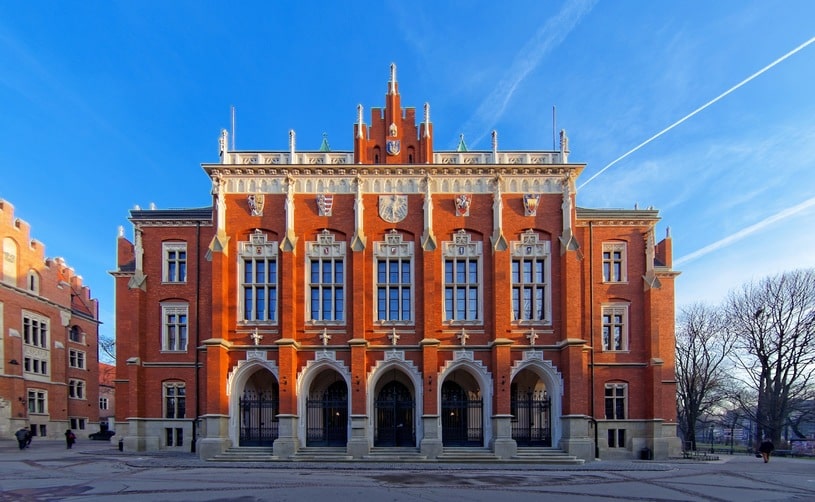 Medicine is rather regional to any nation, as one requires being taking care of local patients. Hence, most of the country conduct their own national medical exam for foreign graduates viz. USMLE for the USA, PLAB for the UK, and AMC exam for Australia etc. Similarly, in India, for Indian students obtaining the medical degree from abroad, the National Board of Examination has been organizing the Foreign Medical Graduates Examination (FMGE) screening test as required by the Medical Council of India prior to the registration with the Medical Council of India (MCI).
FMGE is also known as the Medical Council of India Screening Test and is a licensure examination conducted by the National Board of Examinations (NBE) in India. As per the provisions of section 13 of the Act: Indian
Medical Council Act,1956 (102 of 1956) amended in 2002, "An Indian citizen/Overseas citizen of India possessing a primary medical qualification awarded by any
medical institution outside India who is desirous of getting provisional or permanent registration with
the Medical Council of India or any State Medical Council on or after 15.03.2002 shall have to qualify a screening test conducted by the prescribed authority for that purpose."
Some of the significant features of this examination are:
It's not the competitive exam and it covers the syllabus of the MBBS course.
The examination pattern comprises of Multiple Choice Questions (MCQ).
The examination consists of 3 parts.
The student requires only 50% aggregate in the examination to pass the same.
The examination is conducted twice a year ~ June and December.
There are no limitations on the number of attempts. Thus, the student can give unlimited attempts to appear and pass the exam.
Foreign Medical Graduate Examination (FMGE) aims to sift the charlatans from those, who have acquired their medical degrees from another country but are knowledgeable and skilled enough to bolster the country's physician workforce. It is an exercise in transparency, with a well-defined curriculum, which specifies the distribution and weightage of each subject, and has no negative marking. Furthermore, in order to appear at the FMGE, a candidate must have obtained Eligibility Certificate (EC) from the MCI before taking admission to a medical course in a foreign institution. This is as per Section 13(4B) of the Indian Medical Council Act, 1956.
Russian and Ukrainian medical courses are getting their deserved acclaim across the global education industry. As more and more Indian students are targeting these universities for courses like MBBS, BDS and MDS. Such students in order to practice as a medical practitioner after completion of medical courses are required to register with a Medical Council of India (MCI). Fortunately, in both the countries, along with the medical study, students are trained for MCI screening test. So, it will not be difficult for them to clear this barrier and can happily pursue their career in the medical field in their own country.
Generally, Top universities from Russia has a very good pass rate in FMGE, same does Ukrainian universities. It depends on where did you complete your MBBS from.