January 8, 2019
Posted by:

MBBSDIRECT Editorial

Category:

MBBS in Ukraine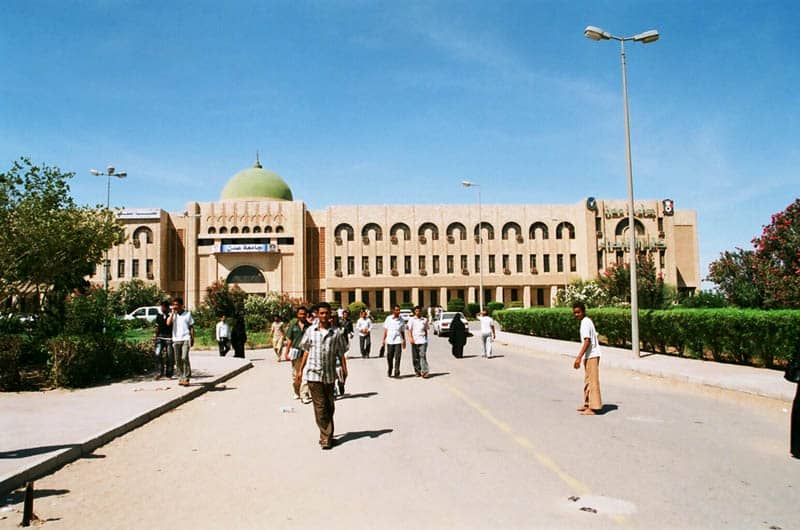 MBBS in Ukraine has been a popular choice among Indian students. Medical education in Ukraine has become globally known for its recognition globally, affordable tuition fees, and a world-class education system. The best aspect of studying MBBS in Ukraine is the focus given to individual student's learning and maintaining the right balance between theoretical and practical knowledge. In Ukraine, learning goes beyond the classrooms as students get opportunities to enjoy inter-cultural life and learn from the globally in-demand professional.
Campus Life:
Ukraine promises students across the globe innovative and informative international exposure. The fee structure of educational universities in Ukraine is highly affordable for Indian students. The quality of education in Ukraine is widely appreciated. The innovative and practical education provided by the education institutions of Ukraine is recognised globally. Top Government universities in Ukraine have vast infrastructures and modern facilities. The course is taught in English medium. Ukraine is one of the safest and friendliest countries to live. There are well-furnished university hostels and most of the canteens serve Indian food. European culture and European standard of Education can be expected in medical universities of Ukraine. The country has moderate climate throughout the year and low cost of living.
Campuses have all the facilities for a safe and comfortable stay, such as- libraries, hospitals, gyms, halls for concerts and other gatherings, laboratories and other training facilities, security, etc. Universities provide students with books and relevant studying materials. Almost every university has sports teams, which compete in various disciplines with the students from other institutions.
Social Life:
International students in Ukraine can entertain through fun activities and socializing. The big cities have several clubs, theatres, cafes, shopping malls, etc. If students prefer to combine study with exploring the country's culture and traditions, they may apply to a university in Kyiv or Lviv, as these cities are among the oldest in the country. While Kyiv is the centre of economic, political, and cultural development, Lviv is influenced by Western European culture and lifestyle. Many students are also involved in KVN games (a humorous contest between faculties, universities). Student life in Ukraine is noticeably cheaper than life in other European countries.
Activities:
Ukraine offers several entertainment opportunities, such as- mountain climbing, sky and scuba diving, laser gun fighting, 3D movies, and auto quests, to mention a few. Traditional entertainment includes- learning to ride a horse in a traditional Cossacks manner, weaving classes, making clothes from straw, master traditional dancing, and many others.
In Ukraine, most university campuses have their own gyms and play yards. The most popular team sports are football, volleyball, basketball, soccer and cricket. Other sports include- tennis, badminton, and chess. Sports tournaments are constantly held all over the country.
There are several innovative activities, contests, and cultural clubs to choose from. Brainstorming competitions are popular among medical students as well as scientific conferences for presenting student's research. International students can look forward to enriching student life while studying MBBS in Ukraine.