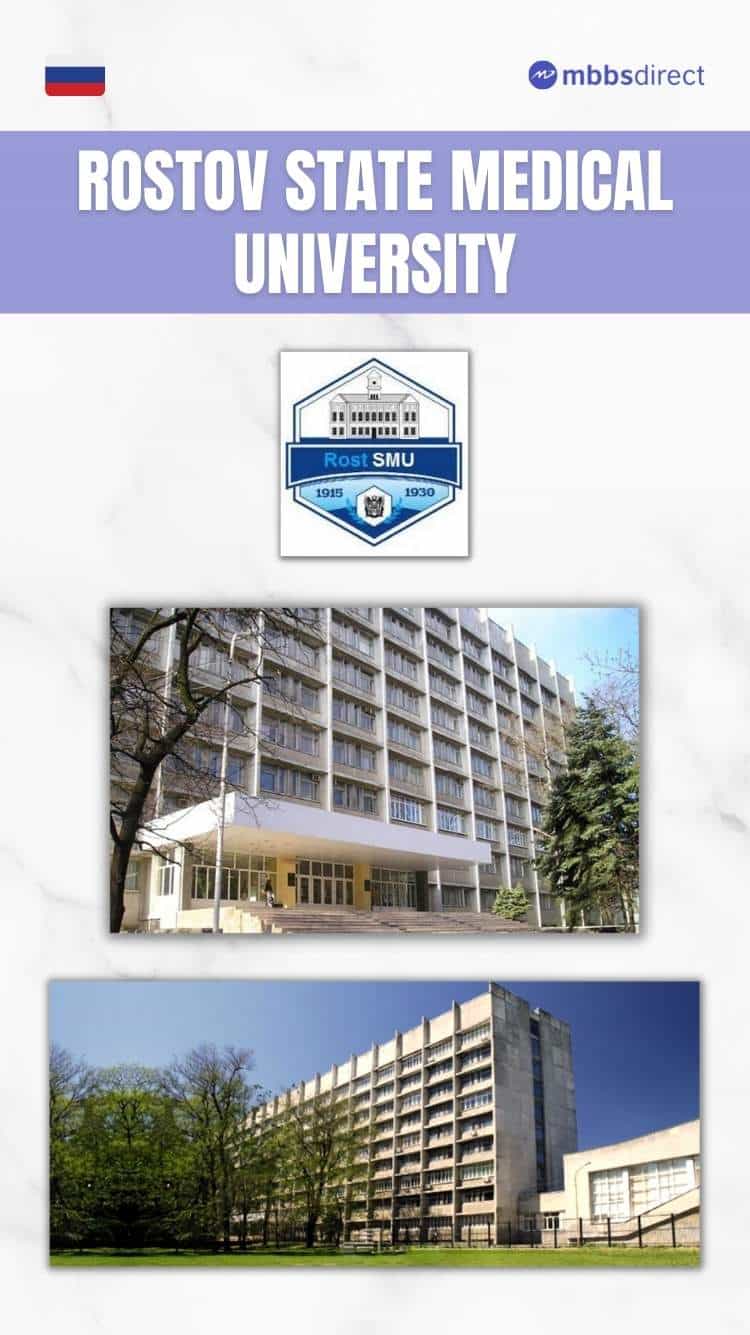 Rostov State Medical University is one of Russia's oldest medical schools. The school, often known as RostGMU, first opened its doors in 1930. It is a non-profit medical institute in the Russian city of Rostov-on-Don. It is the largest medical institution in South Russian Federation. The Russian Federation's Ministry of Health and Education has accredited RostGMU. It is also approved by the National Medical Commission(NMC) and recognized by the World Health Organization (WHO).
University at a Glance:
Year of establishment: 1930
University type: Public University

Number of international students: limited seats 

Hostel type: University hostel

Weather: 32°F (0°C), Cloudy

Yearly tuition fee: 4280USD

 Eligibility: 10-12 years of education

ECFMG approval:   Yes

Last date to apply: Call to know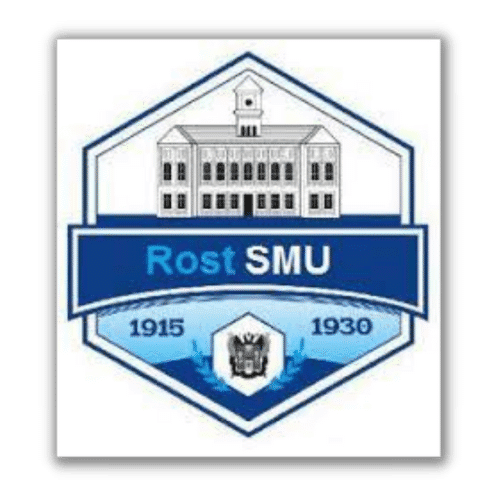 University Introduction
When it comes to selecting a reputable medical university in Russia, Rostov State Medical University checks the majority of the boxes. In colleges such as General Medicine, Pediatrics, Dentistry, and Pharmacy, many international students are enrolled. RostSMU's degree is accepted and approved by WHO, ECFMG, GMC, NMC, IMED, and other organizations worldwide. Students from more than 35 nations, including Africa, Europe, the United Arab Emirates, Asia, and others, study medicine here. Students may qualify for the Rostov State Medical University's preparatory faculty scholarship program.
Courses and faculties
The duration of the MBBS (General Medicine Course) English Medium faculty is merely 6 years for students enrolling. International students enrolled in Russian Medium at RostSMU must complete a physics, chemistry, and preparatory biology course in their first year. Students will be enrolled in several faculties such as medicine, pediatrics, pharmacy, and dentistry once this degree is completed.
There are 91 departments, a Military Training Center, a Clinic, and a Medical College (General Medicine, Dentistry, Pediatrics, Pharmacy, and Preparatory Courses, Post-Graduate, and Continuous Education). Furthermore, a central scientific research laboratory conducts microbiology, genetics, and other studies and research. Rostov State Medical University graduates possess the required knowledge, skills, and certifications to excel in their future employment. All of these make graduates of this medical institute in high demand in the job market.
Campus Life
As the largest medical institute in southern Russia, it's no surprise that it continuously involves collaboration and joint studies with many Russian and international scientific institutes. Rostov State Medical University has sophisticated and state-of-the-art academic facilities, lecture rooms, standardized laboratories, and the most up-to-date diagnostic and medical equipment. We must also mention the on-campus restaurants, fitness centers, and banks.
Accommodation
The school offers on-campus accommodation to its students. There are large rooms properly furnished to accommodate 3 students at most. Each student has their study desk, bed, and wardrobe. 
Why Should I Study in Rostov State Medical University?
Medical education that is subsidized

Classrooms and laboratories that are state-of-the-art

Professors and lecturers of distinction

Low-cost, high-quality education.