Abhishek Kumar Mishra
Head of Department - Counselling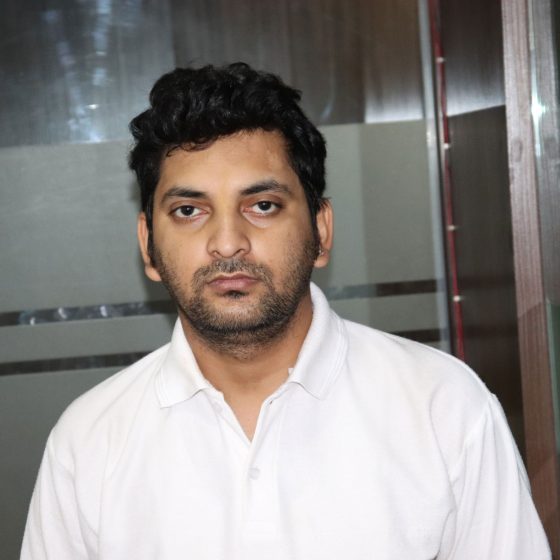 areas of expertise
Career Guidance

Knowledge of living in foreign countries.

Recruitment for foreign universities.

Support during education.
education
Certificate in the Japanese Language (Expert Level).

BE, engineering, SRM University.
With over 8 years of experience in counselling, management, foreign tourism, growth analysis, operations, and decision analysis, Abhishek has the breadth and depth of experience needed to quickly understand the need of a student for career growth and craft the most suitable solutions.
Before joining to MBBSDIRECT in 2015, Abhishek managed Ardent Silicon, a software company which provides the digital solutions for businesses. Previously, Abhishek started his career with IBM as an Analyst. He had studied Engineering in Computer Science. He has always been attracted towards Educational Field and wanted to do something meaningful to increase the reach of education for the common people.
publications
Volgograd State Medical University, Russia University at a Glance Founded in: 1935 Address: Volgograd, Russian Federation The number of International Students: 900 Recognized by: Ministry of Health, Russian Federation, WHO, MCI Academic Year Begins: 1st September The Language of Instruction: English Scholarships: Available Number of Departments: 66 Teaching Staff: 763 Library Comprises over 7,00,000 books
contact details
13, 301, MBBSDIRECT Tower
New Delhi 11008, India
feedback form
If you'd like a free consultation, please start by completing the form: