Gaurav Pathak
Managing Director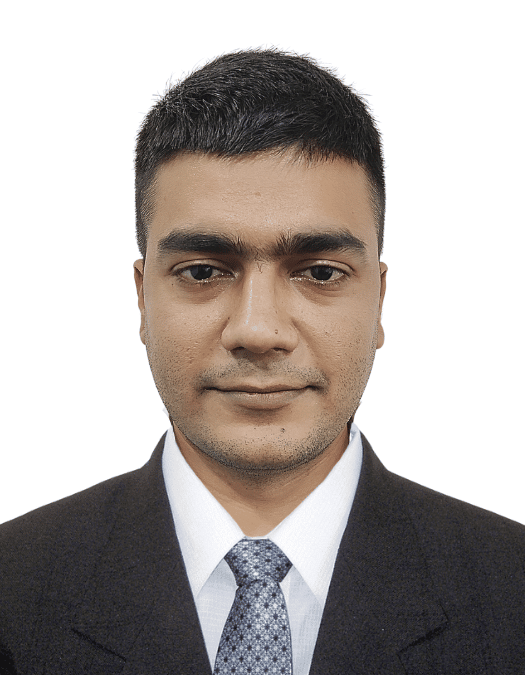 Highlights
Graduate Mentor

Resourceful Academic Advisor 

Engaging Public Speaker

Innovative Thinker

Researcher in Social Psychology
Experience
Working in the education field since 2014.

Published many articles in prestigious journals about customer psychology.

Engineer in Electronics by Education.
With more than 10 years of work experience, Gaurav understands the customer's need for the solution. He looks into the problems in detail and comes with the easy solution to help the customers. Under his leadership, mbbsdirect.com has seen an exponential growth in a short period of two years.
mbbsdirect.com is a place to see every detail about MBBS from abroad universities. The information you see here is unbiased and non manipulated.
Before founding mbbsdirect.com in early 2015, Gaurav started a software company in India. Previously, Gaurav held various positions in several multi-national companies.