January 16, 2019
Posted by:

MBBSDIRECT Editorial

Category:

MBBS in China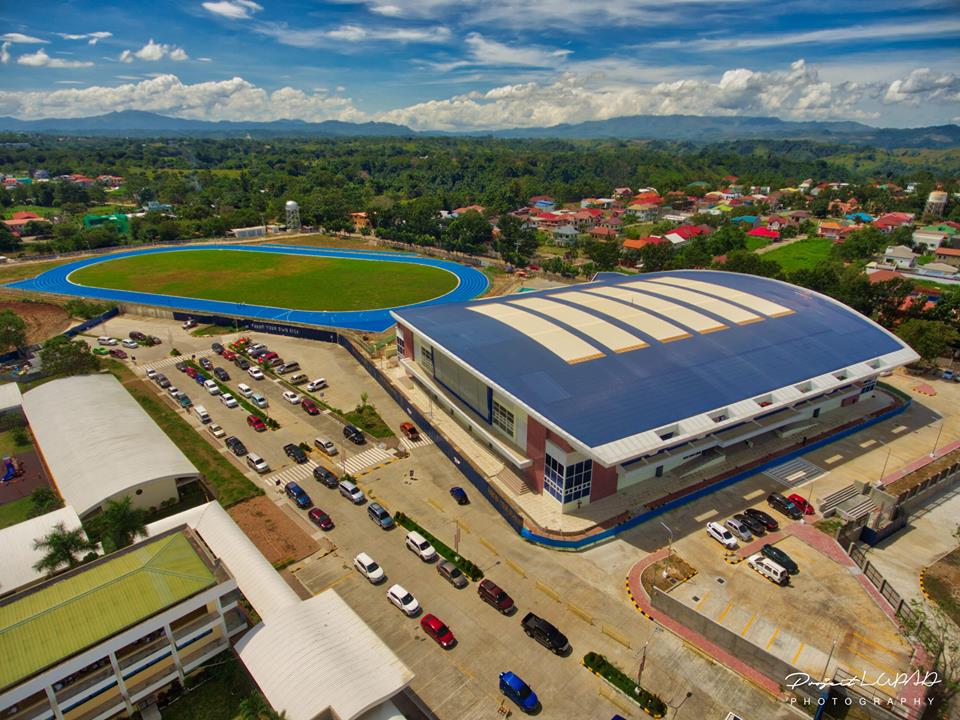 Beihua Medical University, China
University at a Glance
| | |
| --- | --- |
| Founded in: | 1906 |
| Address: | Jilin City, Jilin, China |
| The Number of International Students: | Over 500 |
| Recognized by: | Ministry of Health, People Republic of China, WHO, MCI |
| Academic Year Begins: | 1st September |
| The Language of Instruction: | English |
| Scholarships: | Available |
| Number of Departments: | 66 |
| Teaching Staff: | 1,345 |
| Library | 4 major hospitals and 42 practice bases |
| Climate: | The average temperature is +4.4 °C, Average rainfall is 679 mm |
| Food: | University mess available |
| Nearest airport: | Changchun Longjia International Airport in Jilin Province, China |
Other Important Notes:
Total Area: 1,263,700 square meters
Library: Total collection of around 2,562,700 volumes
University Mess: A variety of cuisines, including Indian, prepared specially for international students.
Selection procedure: On the basis of interview and application documents
About:
Beihua Medical University has a dependable educational resource that focuses on the training of competent personnel and scientific research. The scientific and intellectual support provided by the university helps in the social and economic development through skilfully trained students. In the past 3 years, the faculties undertook 234 projects on National Nature Foundation, on the National "863" Project, on the National Natural Scientific Foundation and other National, provincial, and Jilin's research projects, 25 projects entrusted by state-owned enterprises and institutions, 392 projects undertook by Beihua Medical University.
International Collaborations:
Beihua Medical University has recurrently established exchange and cooperation relation with 27 universities or educational institutions from countries such as- America, Japan, South Korea, Russia, Malaysia, Pakistan, Canada, etc. In a period of 7 years, around 170 foreign experts and scholars were invited to deliver lectures. The university has successfully sent about 160 fine mainstays, scientific researchers, and management mainstays to America, Japan, Russia, South Korea, and European countries for scientific researches, or for attending international academic conferences.
Faculty:
Started in 1949, Faculty of Medicine at Beihua University comprises of 7 colleges and a Centre of Life Science Research. The Medical Faculty of the university has 1,345 teaching and administrative staff, and among the 426 full-time teachers, about 100 are professors or associate professors. Beihua Medical University recruits more than 4,000 students including 240 international students in clinical medicine program.
The Welfare of Students:
With its skilful professionals and faculty structures, Beihua Medical University successfully promotes international education and academic exchange. The school motto of "Advocating moral integrity and hard learning; upholding self-reliance and earnest practice" is strictly followed by the dedicated staffs of the university. With a balanced development of multi-subjects, high educational quality, and strong scientific research, Beihua Medical University aims for creating the best educational environment, for its students, with great influence all around the globe.
Accommodation:
Maintaining international standards, the hostels at Beihua Medical University are very comfortable. Each double room includes a study table, chair, bed, air conditioner, television, phone, central heating system, internet, washing machine, kitchen, and a bathroom with cold and hot water facilities. Also, Beihua Medical University provides free airport pick-up service for international students from Jilin Railway Station or Changchun Longjia International Airport.