January 7, 2019
Posted by:

MBBSDIRECT Editorial

Category:

MBBS in Ukraine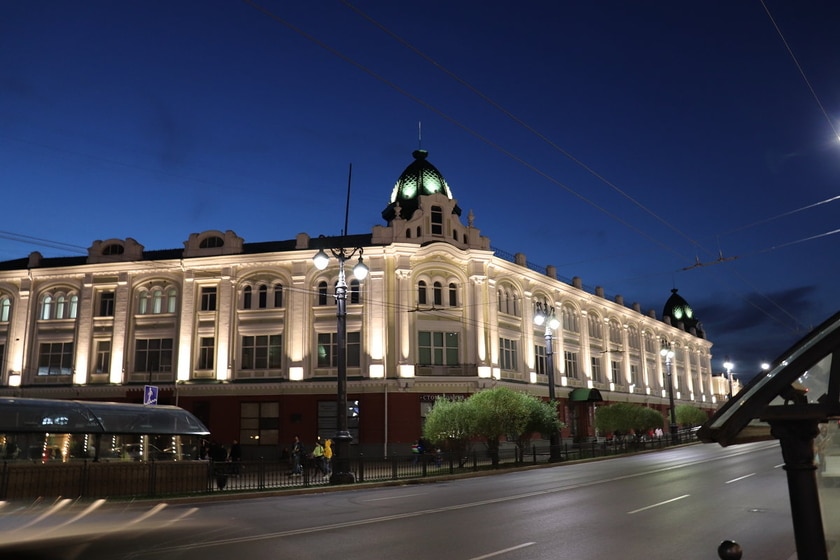 Mohyla Black Sea State University, a public secular urban university,is located in Mykolayiv, Ukraine. Established in the year 1996 as the Mykolayiv Branch of the National University "Kyiv Mohyla Academy", it happens to be one of the oldest schools in Eastern Europe. It was in 2002 that it was granted the status of an independent State University for the Humanities.
The university bears encouraging faculty, proactive staff and dedicated students who participate in the community activities. These activities are aimed at enhancing life and improving human standards of the Ukrainian society, and are a significant part of University's educational policies.
Moreover, students get opportunities to engage with the community by the means of:
Becoming a volunteer
Enrolling in certain courses that offer community trainings
Be a part of extracurricular activities such as Summer Camps
Contribute to community engagement based on research
Courses and Faculty
The university offers BA and MA degree programmes
The students are taught by 7 faculties
Prominent courses are politics, environmental sciences (ecology), and economics
A postgraduate skill training centre is in the pipeline
The international activity of Black Sea State University aims at University's integration with the global educational and scientific environment. This is aimed that improving the quality of future specialists and the level of teaching by international organizations. To add to it, it is carried out in accordance with the approval by the Academic Council of the University foreign concept. This concept takes into consideration two main strategic directions of external actions:
To improve the quality of primary products of University – these include knowledge of students and educational services. It offers students with the opportunities to receive additional knowledge so that they can add on to the achievements of the University. It as well contributes to the addition in experience and qualifications of the teaching staff.
To spread information on educational, science and socially important activities of the University outside Ukraine.
The international activity of the University is focussed upon:
Ensuring the participation of students and teachers in international exchange programs
Bringing foreign teachers to participate
Getting cooperation from international organizations
Creating contacts with embassies
Ascertaining international agreements
Conducting seminars regarding international programs