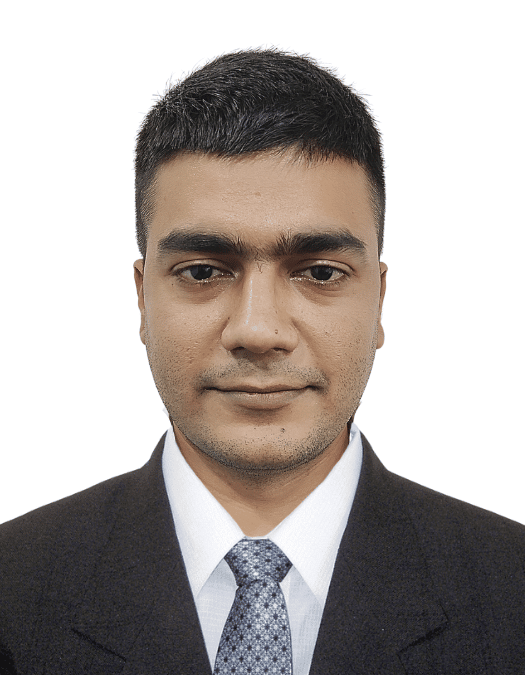 Gaurav Pathak
Managing Director
With more than 10 years of work experience, Gaurav understands the customer's need for the solution. He looks into the problems in detail and comes with the easy solution to help the customers.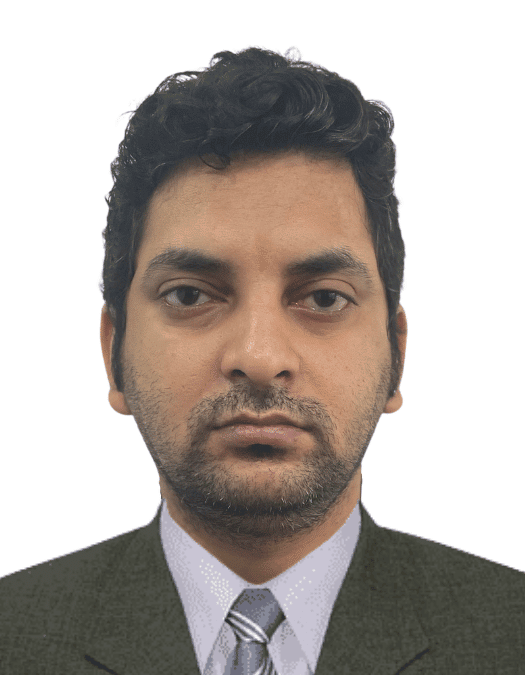 Abhishek Kumar Mishra
Head of Admission Department
Abhishek Mishra has completed his B-tech degree in Computer Science from SRM University in 2010 and has worked as an Associate in different MNC's. His interest in all domain of abroad studies led him to be a good educational councillor.
Pravin Kumar Singh
Sr. Counsellor
He stepped into the field of educational sector keeping in mind the welfare of the students. His expertise is to helps students in choosing the best medical universities in different countries based on their need and budget.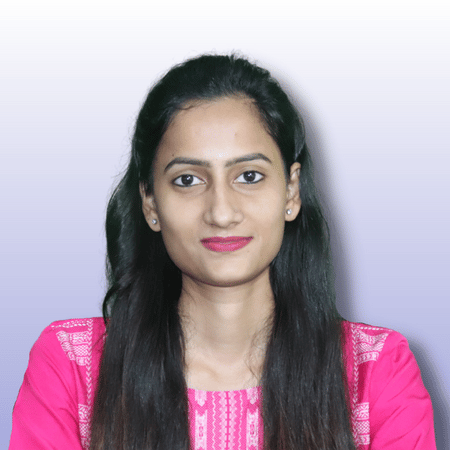 Jyoti Bhadula
Sr. Counsellor
Jyoti Bhadula is an Education Counsellor working with MBBSDIRECT, provides the students appropriate educational guidance suggesting them courses and universities as per their educational background.
Ambika Khanna
Career Guidance Expert
She has completed her bachelor's in English literature from Amity University, Noida and did her masters in mass communication. she has a fare experience working in an edtech domain.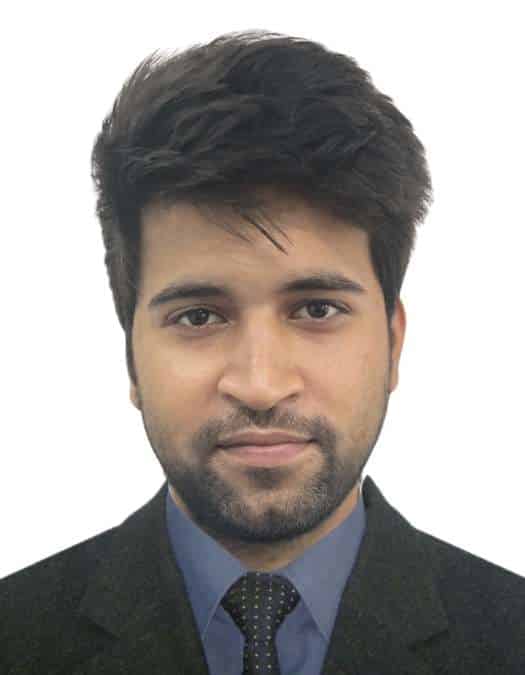 Akash Solanki
Digital Media Manager
He is certified Digital Marketer from major leading certification companies including Google Ads and Hubspot. He has a creative vision for work and comes from technical background.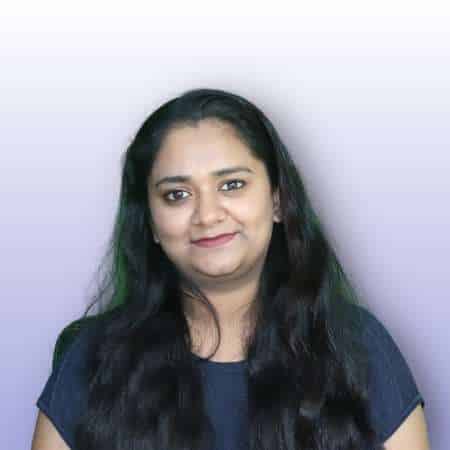 Having a good experience of about 3 years into the HR field with the specialization in recruitment, personnal management, employee engagement, relationship management, and other HR Activities.