January 11, 2019
Posted by:

MBBSDIRECT Editorial

Category:

MBBS in Ukraine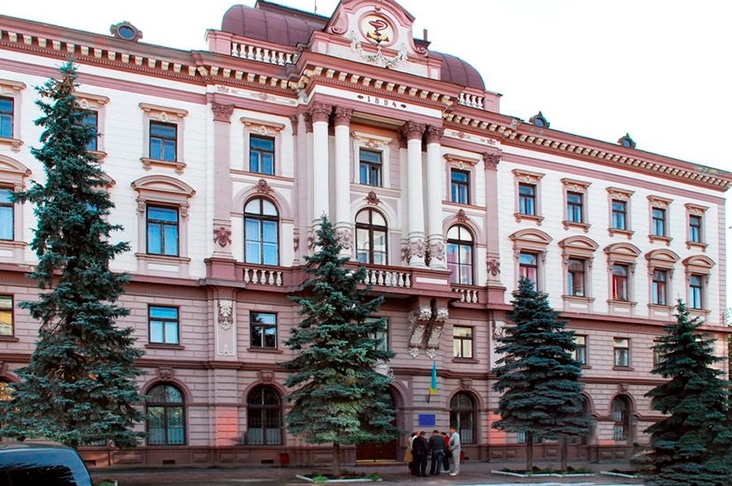 Ivano Frankivsk National Medical University, Ukraine
From last 68 years, Ivano Frankivsk National Medical University is one of the oldest and leading medical universities of Ukraine. The high standard of education makes the university one of the most preferred institutions for pursuing MBBS in Ukraine. The university works successfully in many countries of the world and has achieved great success in science and practical public health services, promising good quality education to students at an affordable fee.
University at a Glance
Founded in: 1945
Address: Galyskastr 2, 76018 Ivano-Frankivsk, Ukraine
Number of Students: 17,000 (over 5,000 International Students)
Application Deadline: 15th October
Recognized by: MCI, World Directory of Medical Schools, WHO, IMED
Language of Instruction: English, Ukrainian, Russian
Number of Academic Staff: 443
Departments: 48
Library: over 800,000 volumes
Tuition Fee: 259,800 Rupees/year (approx.)
Living Cost: 7,000 Rupees/month (approx.)
Hostel Fee: 48,700 Rupees/annum (approx.)
Average Temperature: +8.2 °C
Nearest airport: Ivano-Frankivsk International Airport in Ivano-Frankivsk, Ukraine
Admission: No Entrance Examination, NEET 2018 Score – 170+
Faculty:
Ivano Frankivsk National Medical University 
prepares specialists in 185 medical specialties. The university has 443 teachers, including 77 PhDs, 264 candidates for PhD, and 19 Academicians, as well as 5 Honoured Science and Technique Workers of Ukraine, 1 Honoured Worker of public education of Ukraine, 2 Honoured doctors of Ukraine, and 2 Laureates of State prize of Ukraine, who carry out pedagogical, scientific, medical, and educational work at 48 departments. The university has the best educational facilities to look forward to for aspirants looking for MBBS in Ukraine.
Medicine Program:
General Medicine (Doctor of Medicine degree)
Duration of course: 6 years
Form of Studies: Full-time
International Student's Education:
International students learn in a group of 7-8 students along with local students. The second-year students attend their clinical studies which give them experience in nursing patients. Clinical subjects are taught in the third year and students can study any topic of interest and raise their knowledge. Besides the advantage of getting an opportunity to pursue an MBBS in Ukraine, the curriculum of the medical faculty of Ivano-Frankivsk National Medical University is approved by the Ministry of Education and Ministry of Public health, Ukraine.
Accommodation:
Ivano Frankivsk National Medical University comprises 3 hostel buildings with a capacity of over 2,000 students. The rooms are fully furnished and consist of 2 or 3 bedroom facilities with an attached toilet along with a common hall and a common kitchen. Other facilities include a gym, a recreational centre, and a table tennis table.