January 11, 2019
Posted by:

MBBSDIRECT Editorial

Categories:

MBBS in Russia, Russian University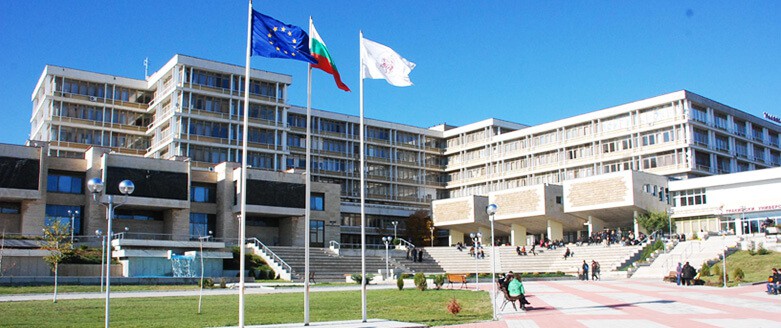 Novosibirsk State Medical University in Russia was organised in 1935 to train qualified doctors. It is in the same year that the medical faculty was opened.
| | |
| --- | --- |
| 1st Year | $9000 (Rs. 6.10 Lakh) |
| 2nd – 6th Year | 5 X $4000 = $20000 (Rs. 13.40 Lakh) |
| Total Fee for 6 Years | $29000 (Rs. 19.50 Lakh) |
Scholarship Available.
the medical advisory centre, Institute of cosmetology, Institute of internal medicine, advice of independent medical experts, the certified centre, the central certifying commission in SFO, the international centre, the district centre of protection of motherhood and the childhood, a sports camp, publishing house Sibmedizdat, a video studio Avitsenna, to list a few. The institutes and centres that function at Novosibirsk State Medical University are:
Besides this, a newspaper and "Magazine of clinical and experimental medicine" is issued for medical students gain insight on the trends.
The faculties currently operations in Novosibirsk State University are as mentioned below:
Faculty of General Medicine
Dentistry Faculty
Paediatric Faculty
Pharmaceutical Faculty
Faculty of Social Work
Faculty of Clinical Psychology
Faculty of Management
Faculty of Preventive Medicine
Establishment
Established as a result of the joint venture of the Novosibirsk Medical Institute of Postgraduate and Tomsk Medical Institute in 1935, it started off as a medical institute with one faculty. 117 students were enrolled in the first academic year.
In the year 1999, Novosibirsk Medical Institute became Novosibirsk State Medical Academy and on November 10, 2005, Novosibirsk State Medical Academy received the University status thus becoming Novosibirsk State Medical University.
Employees, Faculties &Students
Currently, Novosibirsk State Medical University has over 1,700 employees.
It has 8 faculties, 76 departments, 300 residents and 600 interns.
Novosibirsk State Medical University has trained over 32000 students till date.
Health care relations
At the Novosibirsk State Medical University, the health education process involves engagement of university academic staff and students. They serve at clinics and provide medical assistance at medical offices in Novosibirsk. Teaching staff, interns, residents, graduate and postgraduate students as well assist in operations, examine and treat patients and provide emergency help. This helps in gaining hands-on medical experience.
International Experience
The Novosibirsk State Medical University also provides international exchange programs for students and academic staff wherein, students get to study at the universities overseas and exchange international students study to study at NSMU.
The university as well facilitates international academic staff to teach at NSMU, attend academic seminars, conferences and master classes.
In exchange, NSMU teaching staff also gets to be a part of international meetings, consult and teach classes at medical centres and universities of the USA, Asia and Europe.
At present, this university has active cooperation with various universities of Asia, Europe, USA, Australia and Croatia.
For Applicants
The applications acceptance and the conduction of entrance exams for full-time international citizens are performed by the Admission Committee in period established for Russian citizens. It happens from June 20 till Aug 20.
Entrance exams begin during July as per the time table established for foreign and Russian applicants.
International Admissions
The following programs are available:
full-time education program for obtaining higher education in approved fields of medicine
full-time education program, off-site program, and distance learning education program for obtaining PhD and post-doctoral training
continuing education program for obtaining an additional higher education by students who have a visa and a migration card allowing them to get additional higher education at the university
full-time continuing education program for international citizens who have received prior training