Perm State Medical University | MBBS in Russia
January 16, 2019
Posted by:

MBBSDIRECT Editorial

Category:

MBBS in Russia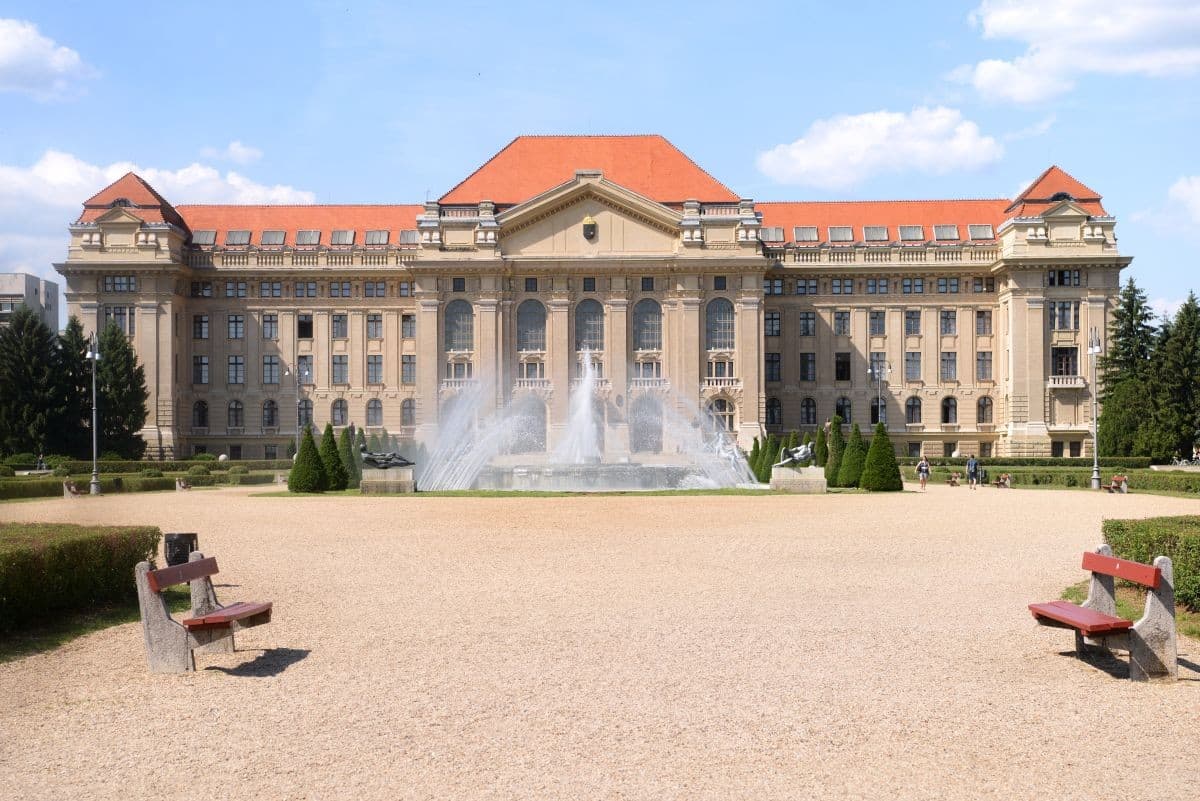 Perm State Medical University, Russia
Perm State Medical University is known as a significant scientific centre that is recognized for higher medical education and scientific research. One of the leading medical universities of Russia, the academic staff of the university include the laureates of the State Prize, honoured scientist of Russia, honoured worker of Higher School, honoured doctors of Russia, winners of the regional awards of outstanding scientists of the Perm region, holders of diplomas from Ministry of Health of the Russian Federation, the fellows of state scientific scholarships to outstanding scientists and talented young scientists of Russia.
The school was established in 1916 when the medical faculty of Perm University was founded. In the first year of its establishment, about 350 students were admitted. The Medical faculty later became Perm Medical Institute. During the Great Patriotic War, the institute carried out more than 300 research studies. Perm State Medical University was renamed in 2006, after E. A Wagner, who was a renowned academician and the state prize laureate. 
The school staff was awarded 'The Gratitude of the President of the Russian Federation' in 2007. The state Academy received its university status in 2014. 6 profile institutes work on behalf of the university. The medical scientific study of Perm researchers is constantly being incorporated into the practical public health service of the Russian Federation.
University
at a Glance
Founded on: 22 September 1916
Address: Ulitsa Kuybysheva, 39, Perm, Permskiy Kray, Russia, 614000
Number of Students: 3,571 (over 160 international students from 21 countries)
Academic Staff: 569
Academic Year Begins: September first week
Recognized by: Ministry of Higher Education, WHO, UNESCO, MCI
Departments: 75
Students Trained: over 50,000
Library: Good collection of journals, research papers, and course material; around 500 students can be accommodated
Food: Dining rooms and buffets available
Climate: Average Temperature is -15.1°C (January), +10°C (July)
Nearest airport: Perm International Airport in Bol'shoye Savino, Perm Krai, Russia
Official Recruiter for MBBS: www.mbbsdirect.com
All India Students Helpline: +91 6391010339 (Toll Free)
University Introduction:
The university has been listed in the State Register of Participants of Foreign Economic Relations since 1992. It has international students from 21 countries. It is a member of Associations of Medical Schools in Europe. There are more than 50,000 doctors who have graduated from the school. The faculty members include 140 doctors of medical sciences, 450 candidates of medical sciences from 75 departments. The university constantly improves its material and technical basis. It has 2 polyclinics and a surgical hospital of dental clinic that has the latest medical facilities. It has 5 modernly furnished buildings that have been constructed for training students. 
Faculty:
The faculties of Perm State Medical University are:
Medical
Paediatrics
Dentistry
Medical-prophylactic
Psychology, Social Work and Higher Nursing Education
Additional professional education
Pre-university education and targeted training
87.7% of the faculty members have a medical degree, which is the highest among the medical universities of Russia.
Achievements:
Perm State Medical University is repeatedly leading in the utility models and in the number of patents for inventions among HEI (Higher Education Institution) of the region.
The university has facilities such as- modern computer classes, electronic reading room, and a centre of practical skills and abilities within the campus.
The University also started offering a distance learning course for international students.
In 2014, the Academy was issued with the status of University.
Campus Life:
Perm State Medical University encourages students to actively participate in the work of international student congresses, conferences, seminars, international volunteer movement. They regularly train at foreign university hospitals during summer holidays and organize similar study courses for foreign students. Students get access to free tour tickets for swimming-pool, sports, health-improving centre, theatre, and several others.
Medicine Program:
Duration: 6 years
The medium of teaching: English, Russian
Accommodation:
The university provides 9 accommodation facilities that are well furnished and equipped with the internet. 
Why Should I Study at Perm State Medical University named after E. A Wagner Privolzhsky?
The Perm Medical journal is published in the university.

The student lecture halls have multi-media complexes.