Yangzhou University | MBBS Fee in China for Indian Students
Many students are now rushing to get an MBBS certificate from China! As history may have it, China has been the most populated country in the world. However, when it comes to quality education, China is number one. It has the best record in all phases and stages of education, and that's why many Indian and abroad students choose China for their study destination!
Studying MBBS in Yangzhou University has empowered a lot of students. You can also enjoy the same benefits, as many of them have high possibilities of employment immediately after graduation. If you ever think of studying MBBS, don't forget to make Yangzhou University, China, your number one option! Let's get started!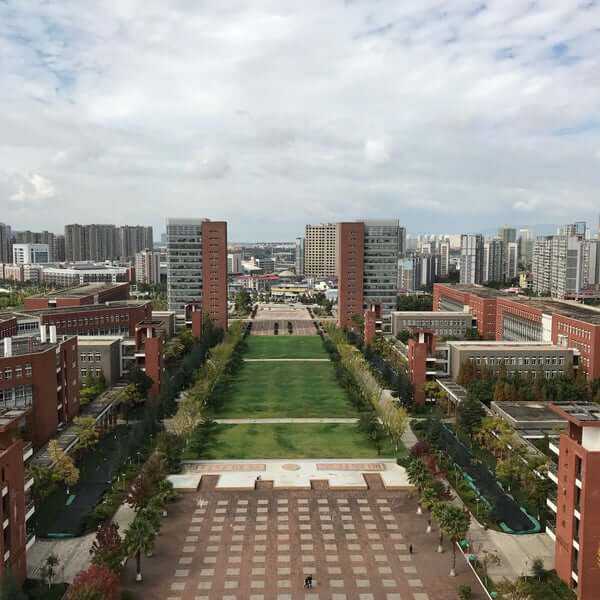 MBBS Entry Eligibility at Yangzhou University, China
It is compulsory for applying students to have appropriate school training for about 2 years according to the required subjects.
Applicant must age within 18 – 35 years.
The applicant must score a 70% minimum in the whole subject during the advanced secondary examination.
He/she must possess a STEM background with the following subjects Chemistry, Biology, and Physics in their set of courses.
Applicants must have the ability to communicate, especially in English.
Overview of Yangzhou University
Yangzhou University is an institute in Jiangsu Province, Yangzhou, China. It emerged from a combination of six local institutions in 1992. The university runs programs for both graduates and undergraduates. It also offers students the opportunity to study MBBS within China!
Jiangsu Province Regime combined institutes such as; Jiangsu Agriculture Institution, Jiangsu Commerce Institution, Jiangsu Water Conservancy Institution, Yangzhou Medical Institution, Yangzhou College of Technology, and Yangzhou Teacher's Institution into an elite university during the year 1988. In the year 1992, it became executed.
Facts about Yangzhou University
Yangzhou University, China, offers 92 programs to its undergraduates, including 11 courses, via its 25 schools. Some of the schools include:
Guangling College
Tourism and Cuisine
Nursing
Management
Arts
Economics
Bio-technology and Bio-science
Yangzhou University Fees for MBBS
The fees to be paid for studying MBBS at Yangzhou University, China includes:
21,000 RMB for every year and 126,000 RMB in total (up to $23,105)
The cost of living is up to 11 RMB for a double room
The application fee is RMB 390
The service fee is USD 50
Living Expense ranges from RMB 2,100 – 2,700
Yangzhou University, China Duration for MBBS
Are you seeking to know the duration of an MBBS in Yangzhou University? There is no need to worry! It's just a six years course. You will face five years of intensive learning, with an additional year of practice. Yangzhou University, China, provides you with advanced knowledge within your six years of stay in the university. The English language is the Lingua Franca utilized for teaching students.
Conclusion
Yangzhou University, China, is in collaboration with a Malaysian institute named University Tunku Abdul Rahman. MCI and the World Health Organization also approve it. Additionally, it sustains the world-class infrastructure award via funds established by the Chinese Regime. Studying MBBS in China makes MBBS programs very sophisticated. Why not check it out at Yangzhou University, China today!