January 19, 2019
Posted by:

MBBSDIRECT Editorial

Category:

MBBS in Russia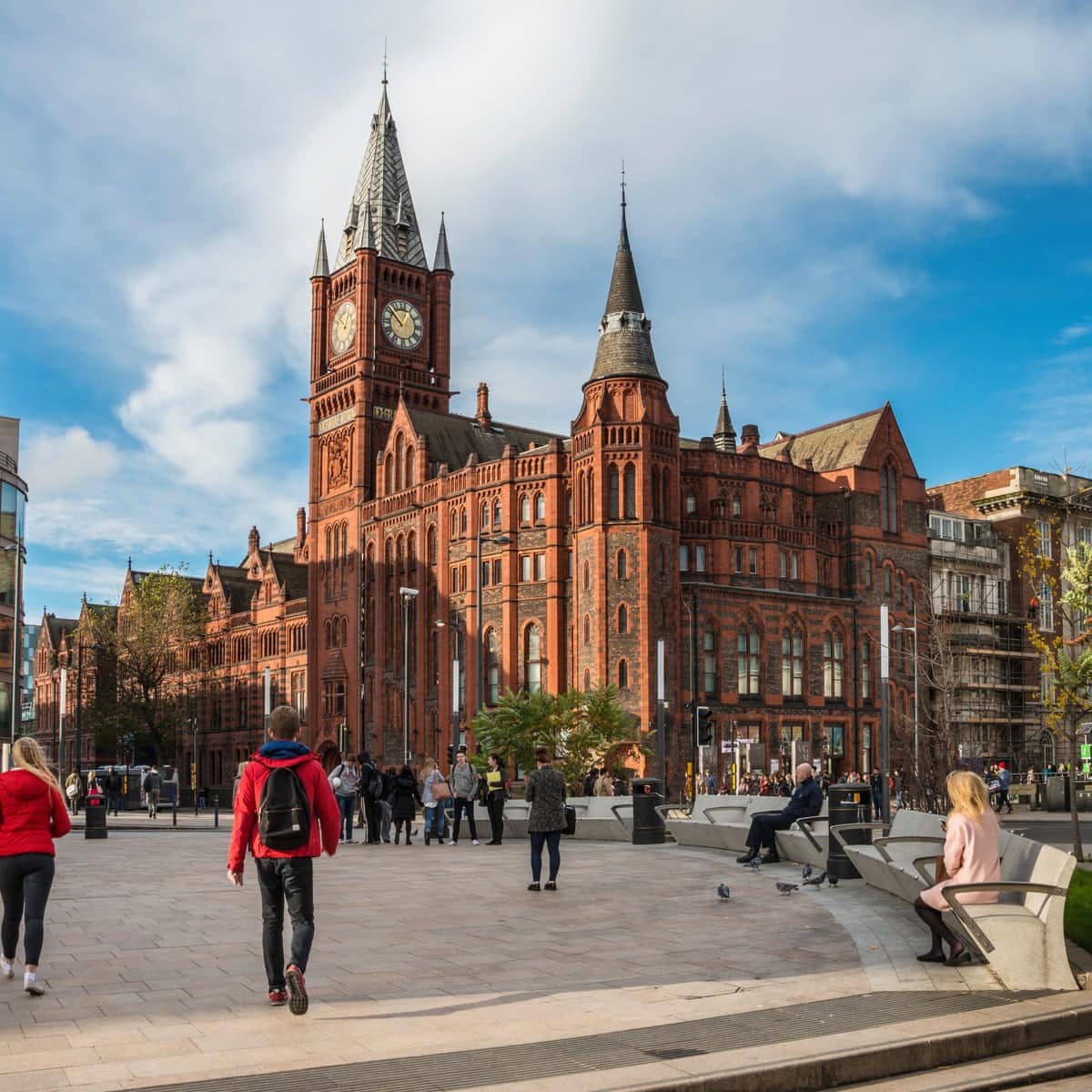 According to recent studies, medicine is one of the areas that have a high demand among Indian students in Russia. Russian medical universities are quite popular among countries in the former Soviet Union, China, India, Vietnam, and many other countries. The high quality of education and the affordable fees attract international students for pursuing MBBS in Russia. MBBS students' life in Russia is enriching as well as appealing.
Social Life:
Learning is not confined to the classroom in Russia. Students can choose from a wide range of cultural activities. Most universities arrange trips that guide about the culture, history, and geography of Russia. There are several museums and galleries to explore. Also, students can look forward to extracurricular activities such as drama productions, horse riding, pilot lessons and many sports. Concerts, parties, and camping trips are organized by the student unions on a regular basis. Several social and recreational activities and facilities are available to students in universities, such as opera houses, ballets, and plays. The yearly traditional and cultural events are a major attraction for international students.
Accommodation:
Most of the medical universities in Russia provide comfortable accommodation with all the necessary facilities. The hostels supply with cold and hot water and central heating system; while each room contains beds, desk, chairs, storage space, and telephone facility. University hostels facilitate an exciting opportunity to interact with foreign students and understand the cultures of other countries. Also, there are private apartments for the students who prefer to live out of the university campus.
Food Options:
Students usually prefer the low-priced cafeterias that are located within their respective university. However, there are accessible cafes and restaurants in the cities where students can dine. University hostels generally have shared kitchen facilities and there are many supermarkets and stores nearby from where students can purchase groceries. Shared cooking among international students is a popular option.
Climate:
Severe winters in Russia usually last for 2-3 months in a year. The hostels, classrooms, shops, the public transports, all are centrally heated. Students should make sure to have warm clothes like fur coats, caps, gloves etc. while moving to Russia. During most part of the year, Russia has a temperature around +20 degrees.
Transportation:
The preferred modes of transportation for students in Russia include- bus, trolleybus, tramway, and subway. Russia has quite reliable and substantial public transportation systems which are reasonably priced and easily accessible for students from universities.
Communication:
Russia may seem a long way from home, but, the country has dependable communication services, which makes it easy for students to keep in touch with their family and friends in any part of the world. With the growing technological facilities and other communication services, the students can maintain their contacts on a regular basis.
Presently, universities in Russia have invested effectively to ensure high skilled and modern techniques are used, not only for training and teaching purpose, but also to improve the students' standard of living while they are studying MBBS in the country.