Nanjing Medical University, China
Nanjing Medical University has a glorious history as well as excellent traditions, in medical education. The university became one of the first institutions in China to admit graduate students, in 1941. It was also one of the first medical colleges in China to offer a six-year medical education program (MBBS) and one of the first to be authorized to confer doctoral and master's degrees in China.
| | |
| --- | --- |
| Founded in | 1934 |
| Address | 140 Hanzhong Road, Nanjing 210029, P.R. China |
| Academic Year Begins | 50% for Unreserved and 45% for the Reserved |
| The language of Instruction | English |
| Campus | 23 schools, 23 affiliated hospitals, and more than 50 teaching hospitals |
| Number of Departments | 16 |
| Teaching Staff | 1,345 |
| Food | University mess available |
Nanjing Medical University has disciplines from all over the world, a strong faculty, and first-class research capacity along with an academician from the Chinese Academy of Engineering and one state key laboratory. The teaching staff of the university are cooperative and knowledgeable, who put all their best efforts for planning and conducting innovative and informative ideas. Nanjing Medical University has allocated more than 1470 registered faculty members, 117 professors, 175 associate professors, 185 supervisors of doctoral programs, and 812 supervisors of master's programs.
Recently, along with the extensive exchange activities with other universities and colleges, Nanjing Medical University has quite actively encouraged multi-model relationships and cooperation to cultivate the students according to the world medical education standards. The university focuses on the current medical needs of international medical services while educating students. Also, it takes into consideration post competency of the international students according to the requirements of their home countries. The international standards are maintained so as to cultivate students to be professionals who can provide effective medical services, teaching, and scientific researches in the fields of medical and health services.
Campus Life:
There are several student organizations at Nanjing Medical University. Students can indulge in various activities, such as aerobics competitions; scientific and technological competitions; cultural arts festivals; knowledge, operation, and skill in emergency treatment competitions; singing competitions; and many more.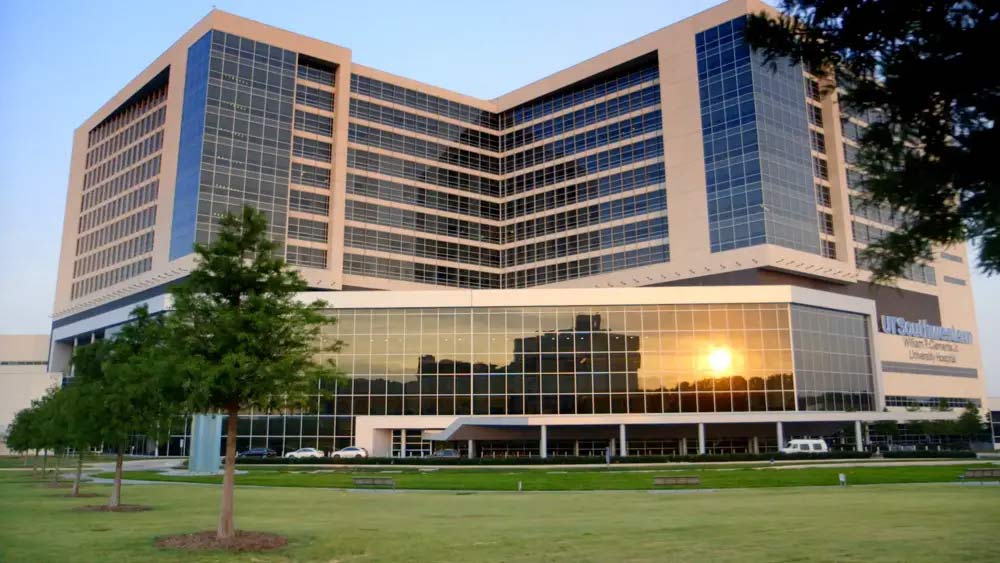 Medicine Program:
| | |
| --- | --- |
| Duration of course | 6 years (including 1-year internship) |
| The medium of teaching | English |
| Total Fees | 25,90,000 Rupees for six years |
Campus and Accommodation:Note: Above Fee Structure includes tuition fee, hostel fee, Indian food charges, and all other important expenses which need to pay to the university. However, students also need to bear the living cost which will be in between Rs. 6,000 to Rs. 15,000 per month based on their personal lifestyle.
Nanjing Medical University has two main campuses:
| | |
| --- | --- |
| Wutai Campus | located at the south foot of Wutai Hill in Gulou District |
| Jiangning Campus | located in the university town in Jiangning. |
Both these campuses have apartments for international students and the Accommodation Fee for a double room is 60,000 Rupees per person, per year.