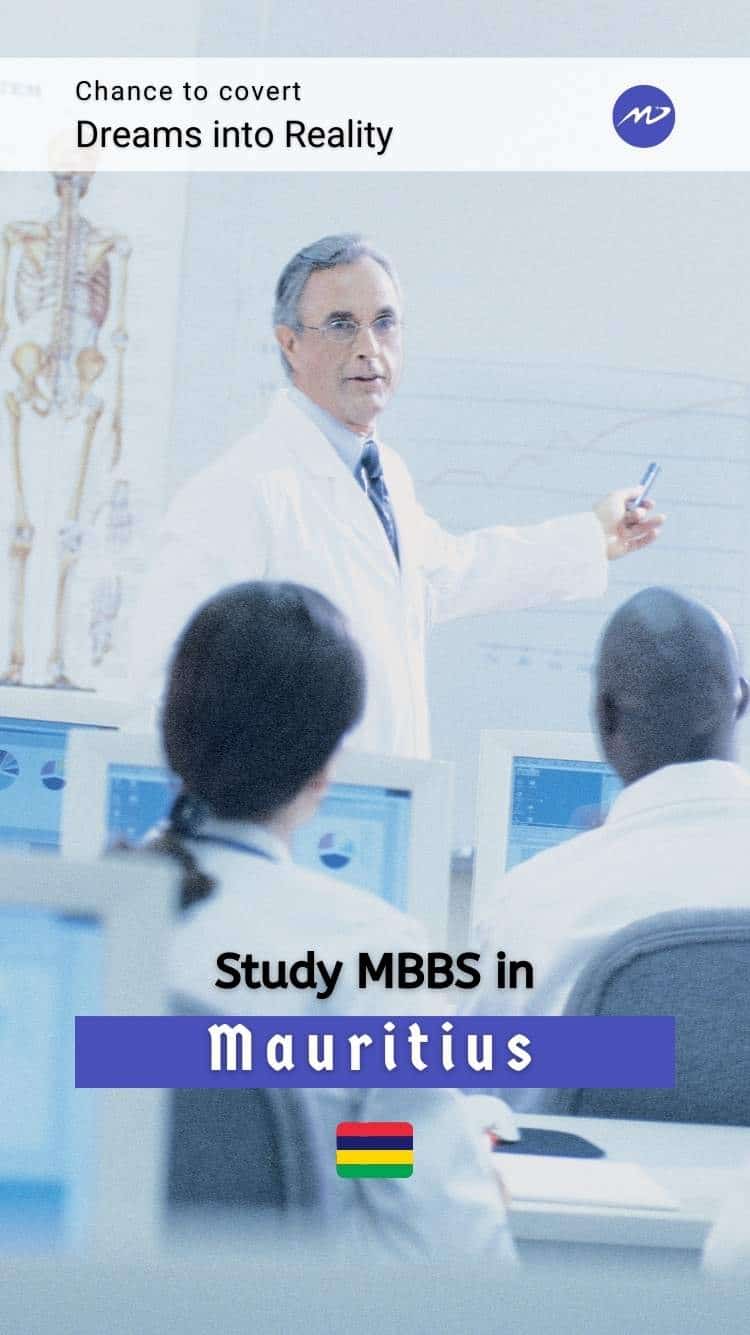 MBBS in Mauritius | MBBS Fee in Mauritius | Top University
The high rate of students rushing to pursue MBBS in Mauritius is increasingly recorded to be Indians. Since India has a few seats for medical students but more than 10,000+ medical aspirants, the desire to study medicine abroad has risen drastically. Most of the reasons why medical students, mostly Indians, don't study MBBS in their countries are the high cost of living and education. Seeing that they can meet up with those costly tuition fees, they end up skipping a whole year to work and make more money for their education. In the process, some of the students drop out of college.
To get rid of this recurring issue, Mauritius has implemented a low-cost education structure in medical colleges. The aim is to educate all kinds of medical students, whether wealthy or less financially privileged. This write-up will give you everything you need to know about MBBS in Mauritius. You need to tag along till the bottom!
Quick View
Highest Rated University – University of Mauritius
6 Years Tuition Fee – ₹22.00 Lakh
University Type – Government
Accommodation Type  – Private
Living Cost  – ₹25,000/month
Admission Helpline – +91-7303552295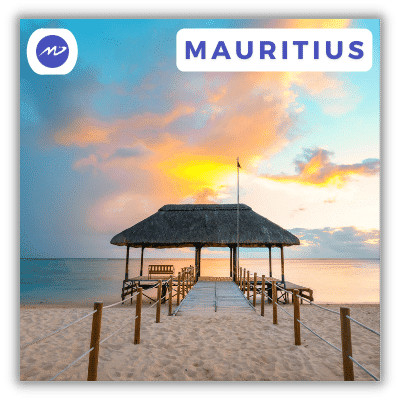 About Mauritius
Mauritius is part of the most preferred destinations for medical education abroad. The education scheme in Mauritius comprises pre-primary, primary, secondary, as well as tertiary divisions. Historically, the Mauritius government gives free education to citizens and international students who study from pre-primary to tertiary level. As of 2019, the top public universities here and other technical institutions are tuition-free for all students. This is an essential factor for increasing medical students seeking to obtain a medical degree in Mauritius. Furthermore, these educational sectors welcome intercontinental intellectuals and students all across the world.
Studying MBBS in Mauritius
An MD degree is awarded to all students that study MBBS in this destination. Degrees obtained from Indian Medical education are equivalent to this. The duration of MBBS here is short. In less than 6 years, you'll become a graduate. Since English is the primary communication medium, students across the globe will communicate and learn quickly. To qualify for the registration of MBBS in Mauritius, students must be NEET-UG qualified with 60% qualifying marks from class 12th. With this eligibility standard, you can obtain an MBBS Degree in Mauritius!
Conclusion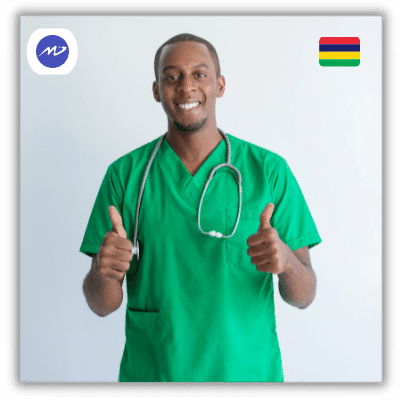 Mauritius makes a perfect destination for a student from all over the world to pursue MBBS in any of their preferred medical colleges. Here's your opportunity to amplify success in your medical profession. Begin today and gain leverage in the medical field frontier after graduation!