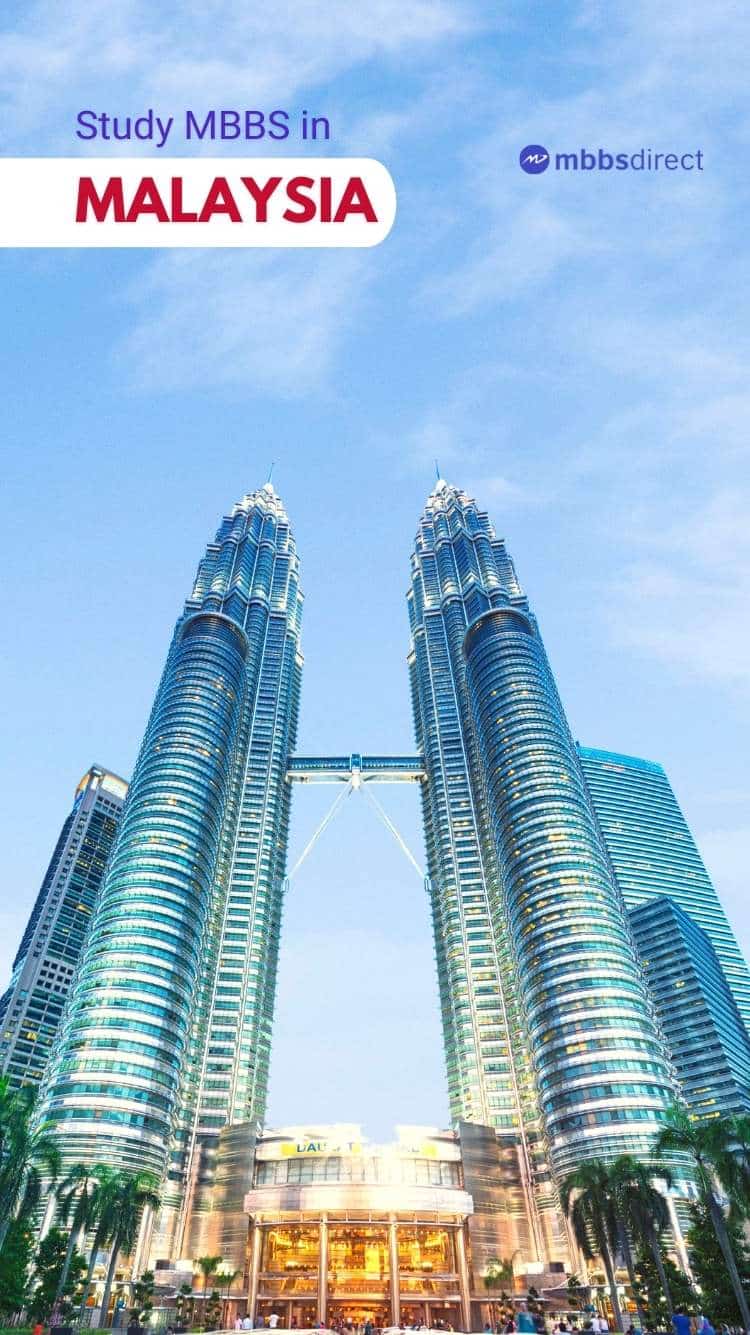 MBBS in Malaysia 2022
The number of Indian medical aspirants dreaming of pursuing MBBS in world-known destinations, like Malaysia, enclosed with culture, life, and light, increases every year. The major reason is that some countries have a few seats for medical students; meanwhile, thousands of aspirants seek to study MBBS there. To not be left out, they prefer studying MBBS in a different country to their country since the degree they would get is equivalent. Another reason students rush to the land of Indigenous Malay, Malaysia, for MBBS is the high cost of living and education in other countries. The rich students can cope in any aspect of their study, but the less financially privileged ones drop out or wait a whole year for another academic session. Indian students mostly face these issues.
UNESCO, MCI, and WHO approved Malaysian MBBS Colleges to welcome students from any part of the world for quality medical education at an affordable cost. This was the best strategy that helped the less financially privileged students to study and live in Malaysian comfortably. This post will keep you updated on all the vital points and the current application criteria related to MBBS in Malaysia. Stay tuned for further details, and happy reading!
Quick View
Highest Rated University – Newcastle University
Most Popular University – Lincoln University College
6 Years Tuition Fee – Call to Know
University Type – Government & Private
Accommodation Type  – University Campus, Private
Living Cost  – Approx. ₹25,000/month
Admission Helpline – +91-9717172071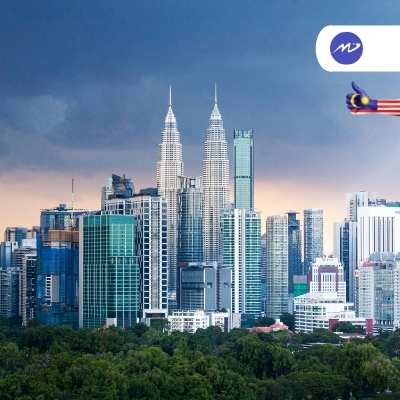 About Malaysia
Malaysia is the best place to study medical education. It's a country located in Southeast Asia. According to history, the following recognized language and medium of instruction are English, making it the best destination and environment for students to adapt quickly in this multi-cultured place. Since MCI has approved Malaysian colleges to provide national and international students with medical education, Malaysia has gained fame among students, especially Indians.
Studying MBBS in Malaysia
When it comes to world-class education in medicine, count on MBBS in Malaysian Colleges. The course span is short. It takes you only 5 years + 1-year internship to become a graduate. Students will quickly learn and communicate since English is the major medium of instruction. On the other hand, to be eligible for MBBS registration in Malaysia, students must score up to 65% at 12th in all their science subjects.
Conclusion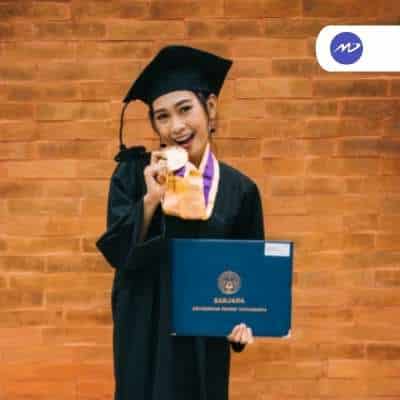 Studying MBBS in Malaysia allows students to complete their 1-year internship program from the best medical college and health care centers in the world. This is your pathway to success in your medical profession. Begin today and stand out in the world of medicine and health care.